We are on a mission to save the planet one reusable cup at a time
We are the leading supplier of reusable cups, coffee cups and foodware in the nordics
Lowers your event's carbon footprint
Reduce waste and favor reusable items.
Full Service Solution
The largest Nordic based supplier of reusable / recyclable cups
Advertising and Marketing Tool
Cups specifically branded to your event
Greener Event Reducing Waste
Less single-use rubbish to clear up - less landfill
We have a cup for every occasion.
Greencup offer the widest range of shapes and sizes of eco-friendly cups for all occasions. 
All of our reusable cups can be customised to suit your brand or event. Transitioning to reusable cups couldn't be easier no matter how big or small your event is. Whether your looking to eliminate single-use plastic from a stadium or offer your wedding day guests the perfect reusable souvenir, we've got you covered.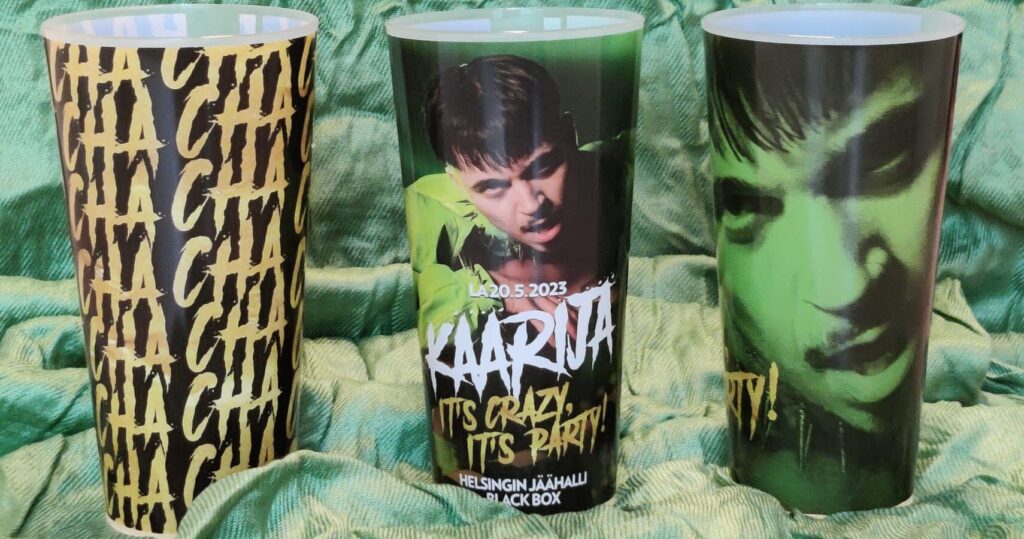 How do I introduce reusable plastic cups at my event?
Introducing reusable cups at your event couldn't be easier. Greencup have years' of experience in the events industry and have developed a range of reusable solutions that you can implement into your venue seamlessly.
We take our mission seriously, so that's why we offer our support from the start to the end of your event.
Learn more about how you can introduce reusable cups below.
We don't just supply cups, we wash them too
Greencup is the first company in Finland that offers a washing and drying service for reusable cups
Read more about our services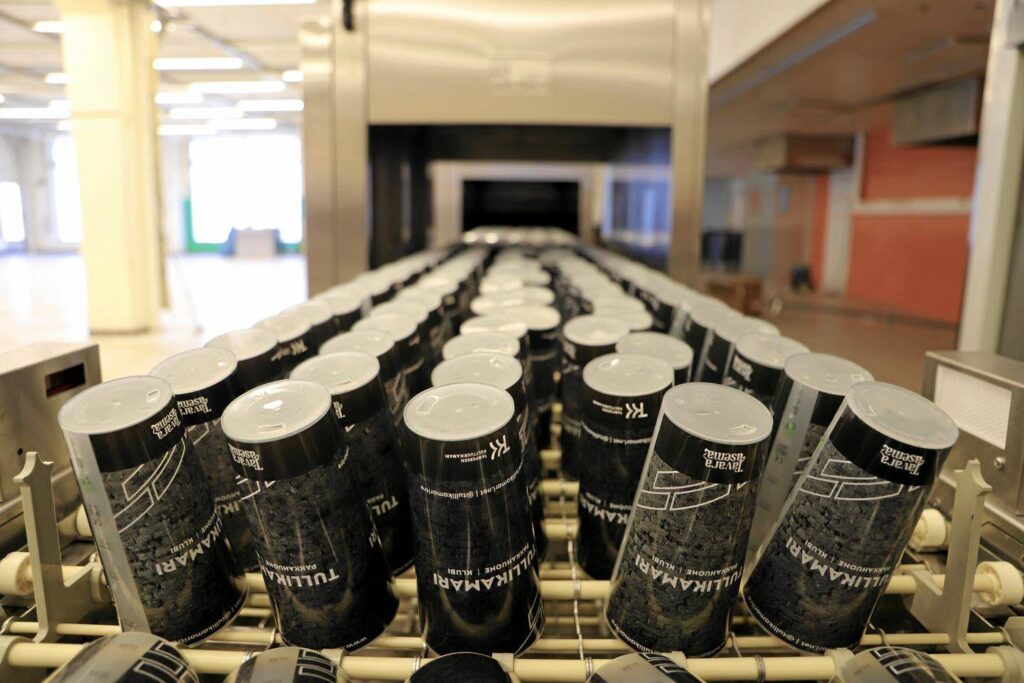 GET YOUR REUSABLE GREENCUPS TODAY ! ​